Production
Sample and Order Confirmation
Offer samples according to clients' needs and specifications.
Hand-made sampling or production line sampling depending on the products.
Confirm the details of the order, such as product specifications, payment conditions, delivery conditions, etc.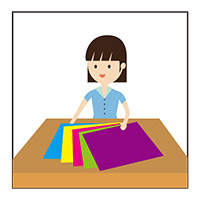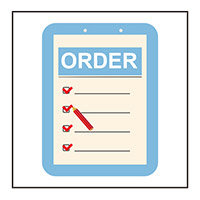 Pre-Production Meeting
Inform the related divisions of the production notifications of each order.
Develop the production schedule and plan.
Make a tracking item list for further production process tracking.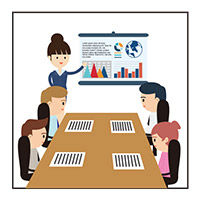 Mass Production and Quality Inspection
The quality control section sets quality test standards based on the order for each division's assessment.
Each division and operator conducts a voluntary inspection and records it.
The quality control section conducts a quality inspection at each production stage according to Puli Paper's Quality Inspection Regulations, eliminates defective products, and makes adjustments in a timely manner.
The quality control section performs a final inspection after production, and passing products will proceed to the packaging section.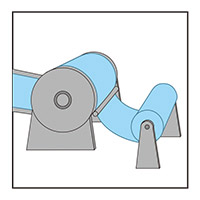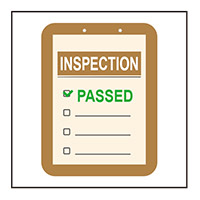 Packaging
Check products before packaging, including color, quantity, and size.
After ensuring that the inner packaging is correct, recheck the quantity, and box the products. Load the products onto pallets if necessary.
Perform the final inspection after the product is packaged, including the number of boxes and whether the outer packaging is complete and properly fixed.
Make an anti-terrorist inspection before delivery.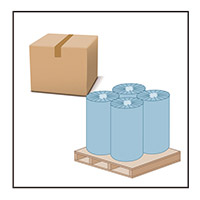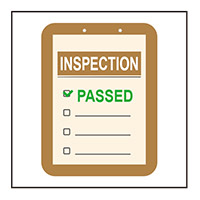 Shipping
Air Shipment: Export from Taipei Airport, Taiwan
Sea Shipment: Export from any sea port of Taiwan, Keelung, Taichung or Kaohsiung
Express Delivery: UPS, DHL, FedEx, EMS, etc.