Paper Vase
Paper vases are light and fall-resistant, not heavy and easily breakable like porcelain or glass vases. They are ideal for flowers and home decorations.

Puli's paper vases are made from quality paper, following a detailed and complex manufacturing process. The final products have a smooth surface, reflecting a faint glimmer of light. The special texture and feel of the paper give the paper vase higher levels of beauty and quality. This sets them apart from robust vases made from pulp or vase covers made from art paper.

The smooth surface of paper vases can be painted on. Chinese and western styles can both add to the uniqueness of the paper vase, making each and every piece a one-of-a-kind artwork. It is an excellent choice for home decorations as well as gifts for others. It also serves as an ideal art class material. Besides plain, uncoated vases for personal creation, Puli also provides service for developing customized patterns, putting them on to the vases for mass production.

Puli's paper vases come in a variety of colors and shapes for customization. In addition to plain white, there are other colors including red, orange, yellow, green, blue, indigo, purple, and black. The shapes take inspiration from traditional Chinese ceramics like celestial sphere vases, gourd vases, plum vases, Yuhuchun vases, etc.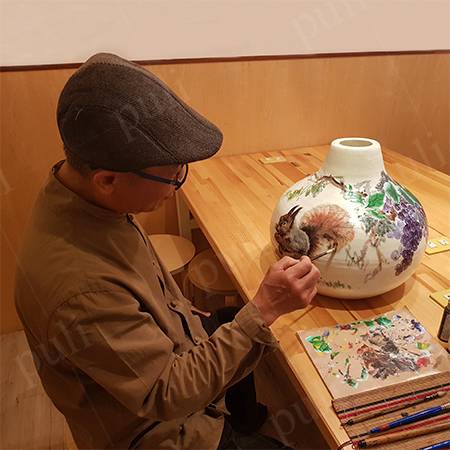 Puli Paper Hand Painted Paper Flower Vase
Our Paper Vases:
Fully designed and manufactured in Taiwan
Customized design development available
High quality and economic, with prices much lower than expensive porcelains
Strong and durable without damage or deformity even when dropped on the floor
Water resistant, easy to maintain, environmentally friendly, and recyclable
Light, easy to store, move, and set up
Various styles suitable for fresh or dry flowers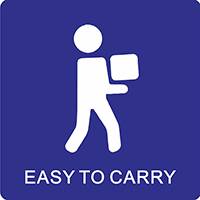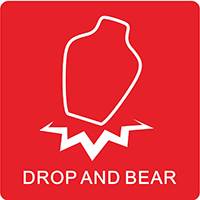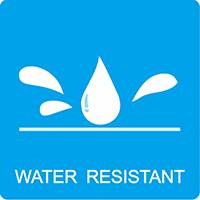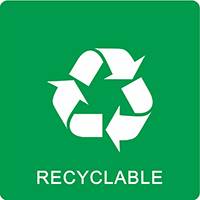 Caution:
Do not leave to be exposed outdoors for long periods of time to extend the vase's life expectancy
Avoid using the vase to hold water or soak vase in water
---